Chesneys The Wren Bolection Fireplace Surround
The Wren Bolection is a traditional design with a contemporary feel. Carved in limestone it combines elegant proportions with soft architectural curves making it an ideal choice for contemporary interiors. It is shown here with Cubitt register grate in polished steel.

PRODUCT DATA
Overall size
50 1/4" (1275) W x 43 1/8" (1094) H
Opening
36" (914) W x 36" (914) H
Shelf
N/A
Depth of jamb
6" (152)
Height of footblock
6" (152)
If you require a price for The Wren Bolection in any of the materials below, please select the material(s), enter your email at the foot of the page and we will respond to your enquiry.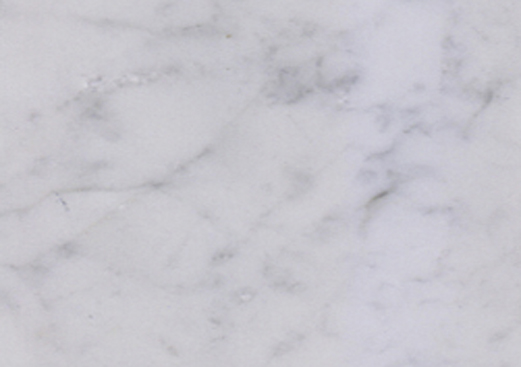 Carrara Bianco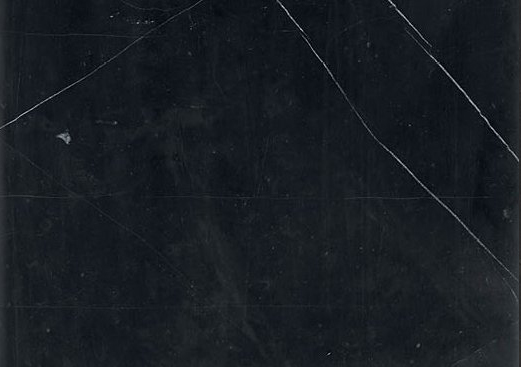 Nero Bilbao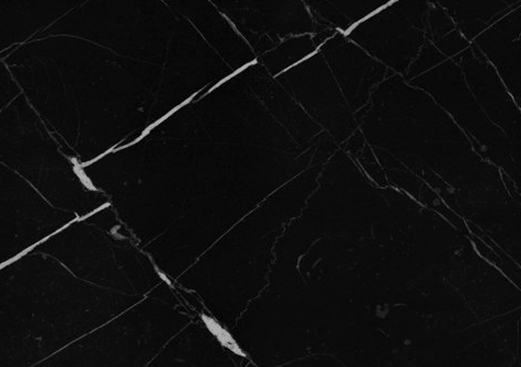 Belgium Black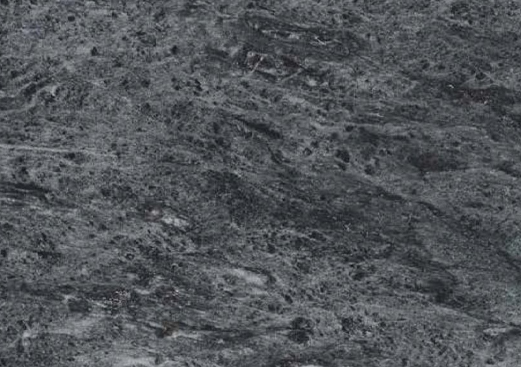 Ruivina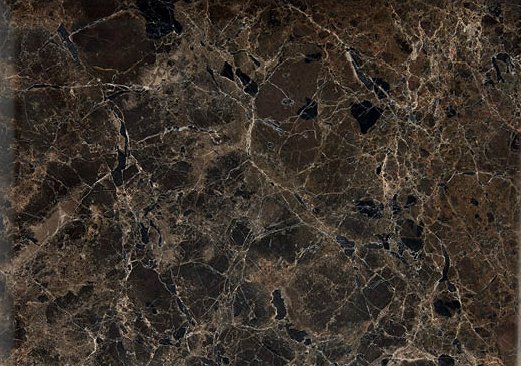 Dark Emperador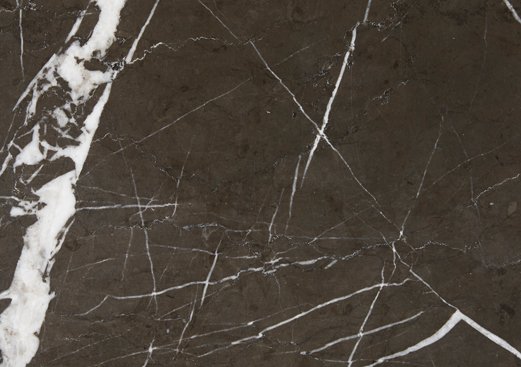 Anatolian Grey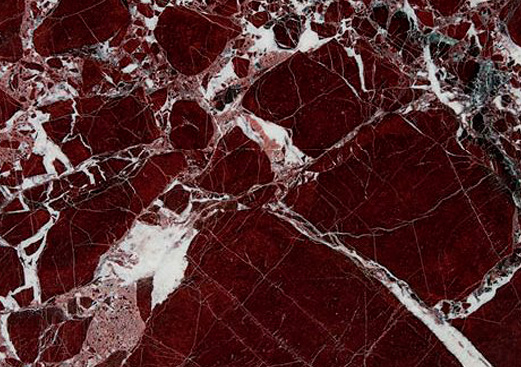 Rosso Levanto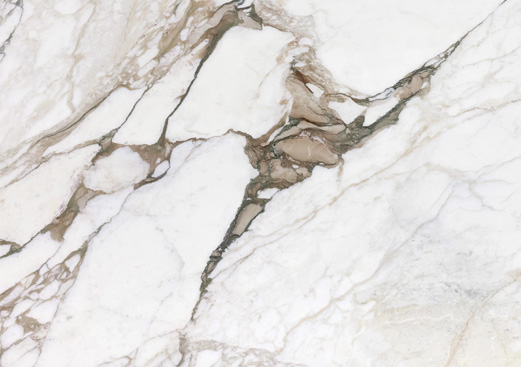 Calcacatta Vagli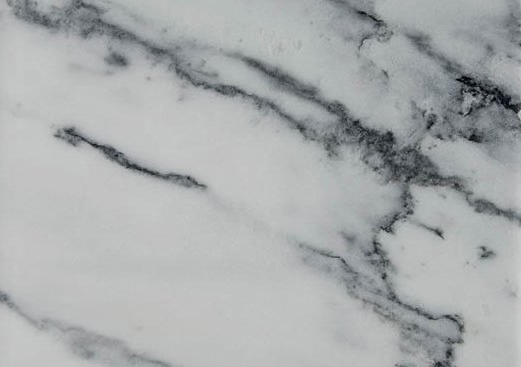 Pele Tigre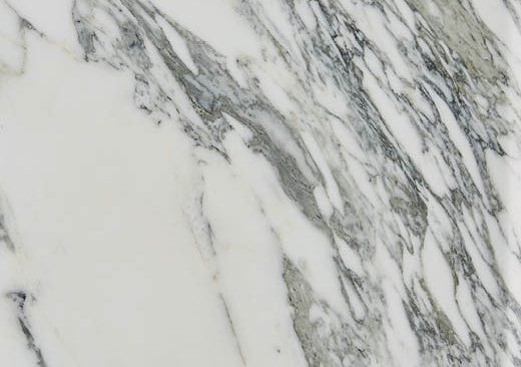 Arabescato Corchia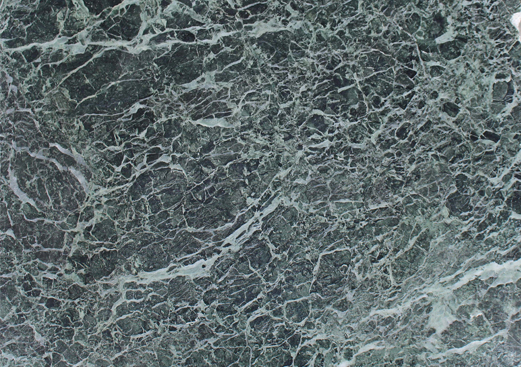 Verde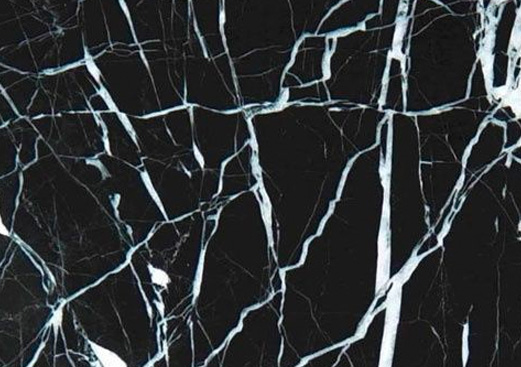 Nero Marquina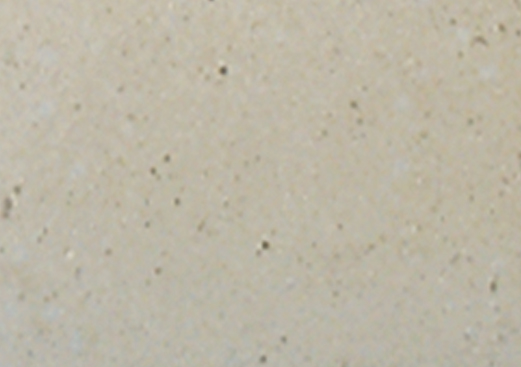 Cabouca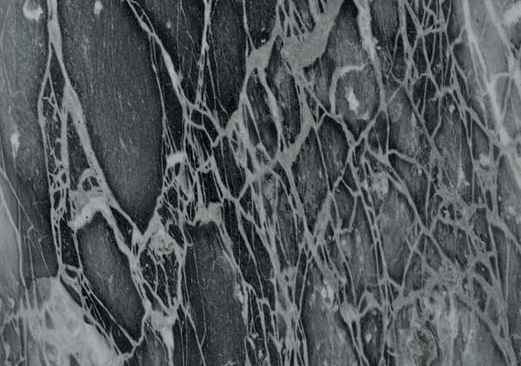 Bardiglio Nuvolato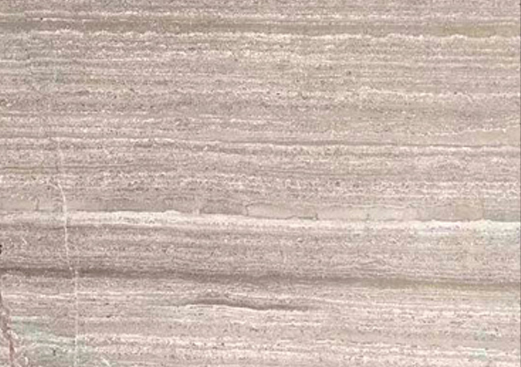 Driftwood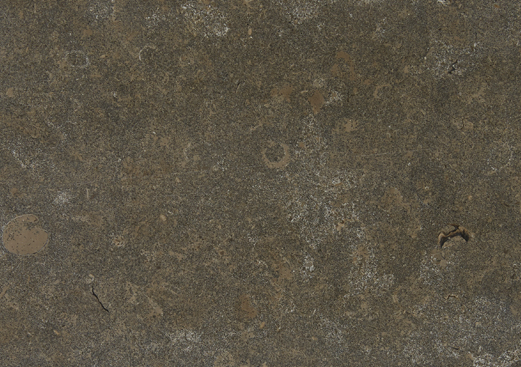 Azul Valverde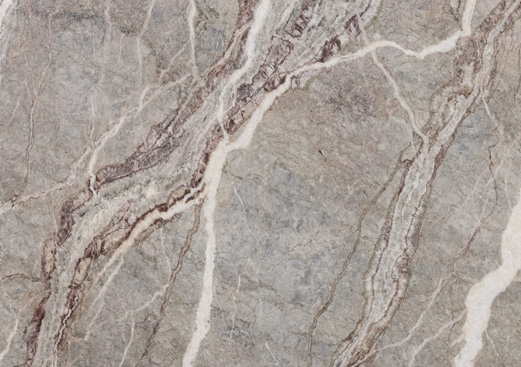 Fior di Pesco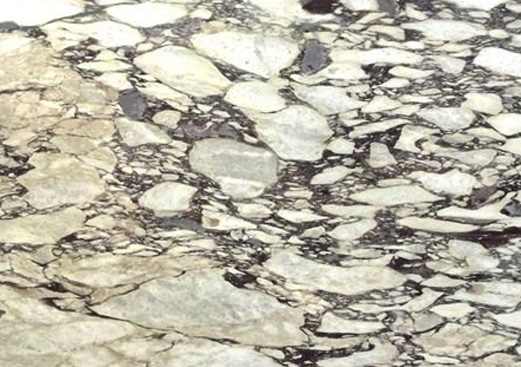 Breccia Medicea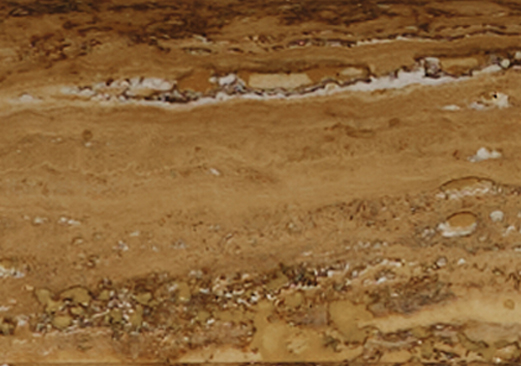 Gold Travertino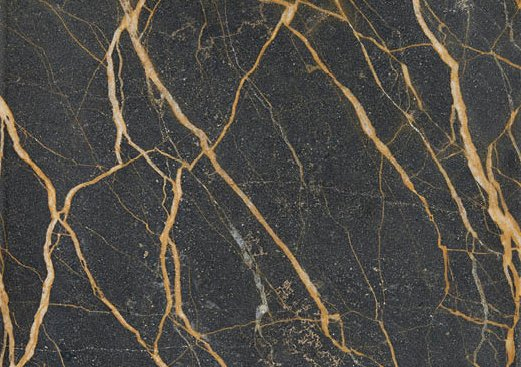 Port St Lorrain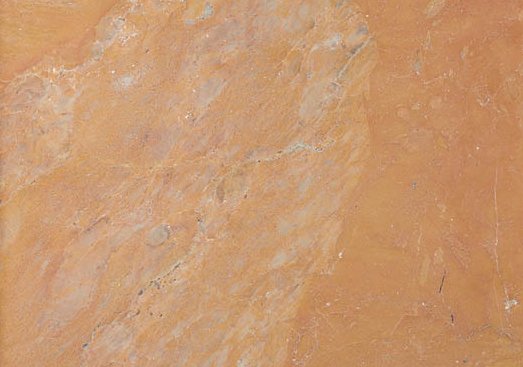 Giallo Treviso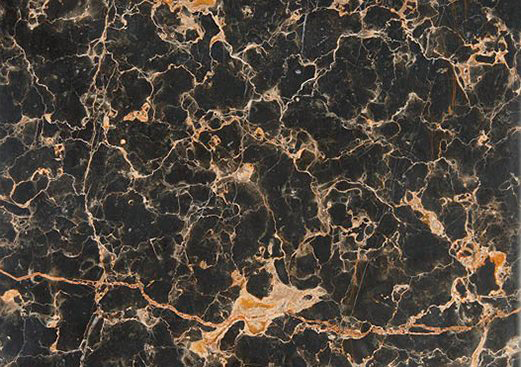 Oro Nero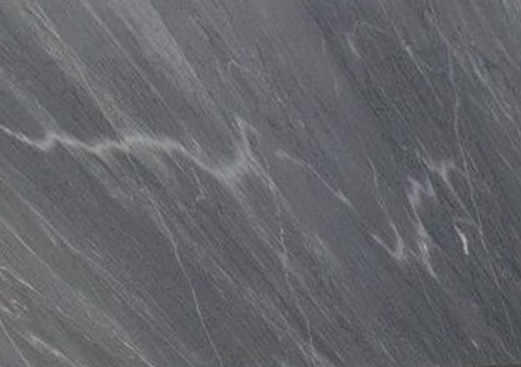 Bardiglio Imperiale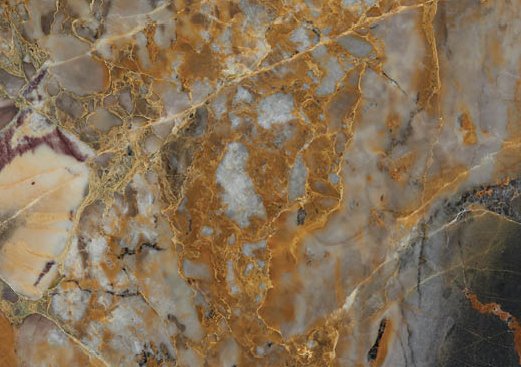 Breche De Vendome
At the time of uploading these details the guide price should be accurate, but these are subject to change, and the guide price given will normally be for the basic appliance and may not include flue pipes, optional extras, different finishes etc. We hope the price guide will be helpful but please always check with the showroom for current and detailed pricing. All prices include VAT.

Last updated 21 July 2023
Enquire about Chesneys The Wren Bolection Fireplace Surround