Let's talk fireplaces!
Come and visit us. Or get in touch. Let us Fire your Imagination.
Our Showrooms

Cranleigh
A large superstore at Cranleigh with many live burning displays – 10,000 square feet of Stoves, Fireplaces and Gas fires. Full technical advice is available here.
View Showroom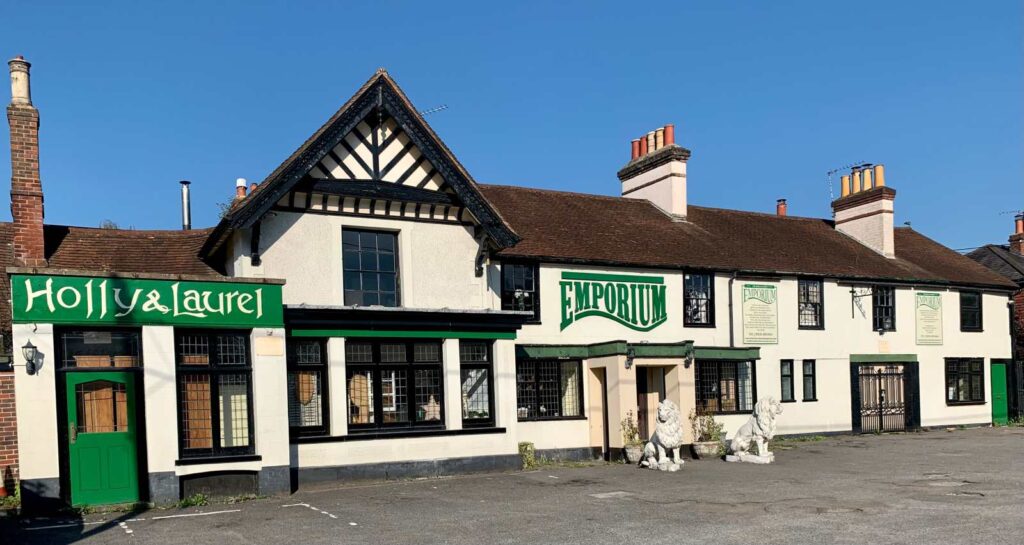 Holmwood
Our Barn at South Holmwood is located within the Holly and Laurel Emporium. Our beautiful barn showroom contains working gas, electric and wood-burning fires and a selection of Stoves, Fireplaces and Accessories.
View Showroom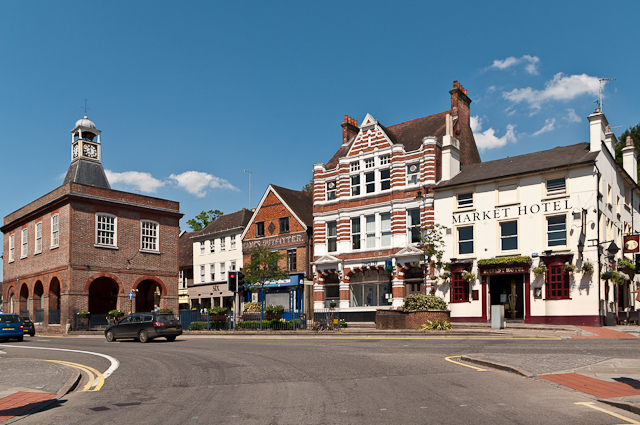 Reigate
Since 1978, we've established ourselves as the premier provider of fireplaces and stoves in Reigate. Offering unparalleled service and expert advice, we've been meeting our customers' needs with dedication, becoming the go-to fireplace destination in the area.
View Showroom